St. John's, Newfoundland is said to be the oldest city in North America. John Cabot, whose real name was Giovanni Caboto, was working for Henry VII of England when his ship sailed into the harbour on the Feast of St. John the Baptist in 1497. Centuries afterward, Newfoundland was governed and defended by the British as a fishing outpost. The people of Newfoundland narrowly voted to join Canada only in 1949.
From 1764 to 1820, the colonial government discouraged permanent settlement by placing restrictions on construction. Buildings were mostly small and wooden. But after some devastating fires, they encouraged switching to stone and brick.
One of the new large stone buildings was the Murray Premises, a warehouse for exporting fishery products and importing other goods. It survived the Great Fire of 1892 and it's one of the few buildings from its era that survives today.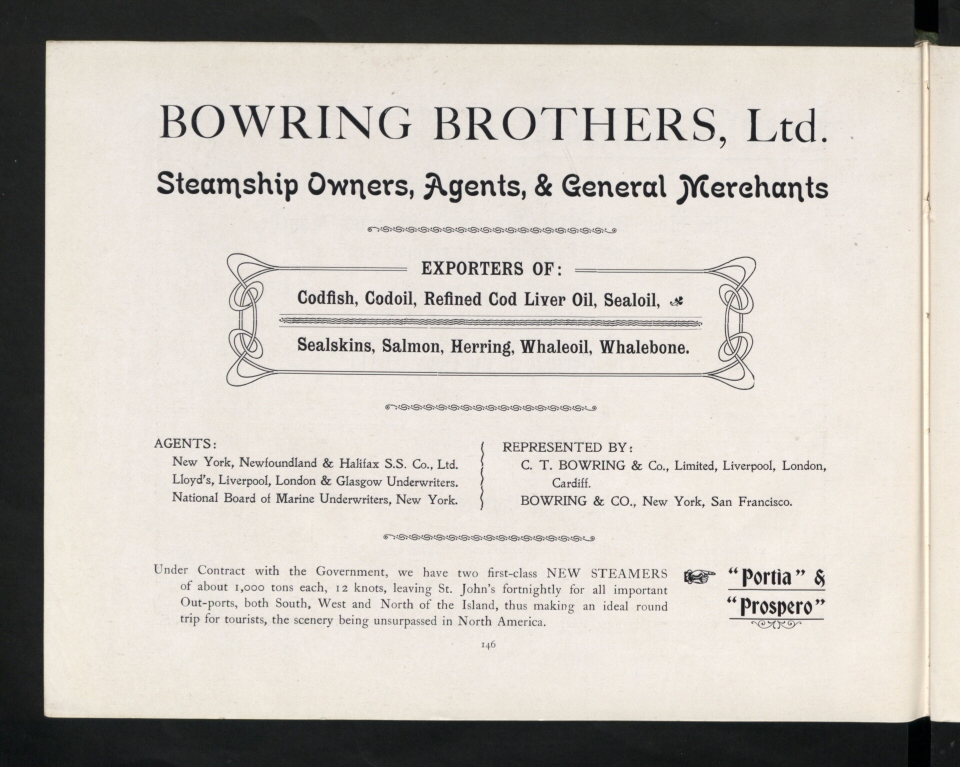 In the 1970s, the Newfoundland Historic Trust and St. John's Heritage Society led the restoration of the 1846 building, turning it in to a modern commercial complex while retaining much of the original character. The complex, which is a National Historic Site, houses our conference venue, the Murray Premises Hotel.
What better way could there be for us conference-goers to experience the coastal community and ambience of historic St. John's on June 12-13, 2020 than to have our sessions in this special hotel? And better than that, the hotel is offering special room rates for conference attendees. To make your reservation and to read about other accommodation and travel tips, visit the conference page.