The ISC/SCI is thrilled to announce that our next annual conference is taking place on June 12-13, 2020 in St. John's, Newfoundland. The reason why we're so excited is because Newfoundland is like no other place in the world. Ask any Canadian mainlander about Newfoundland, and it's either on their list of places to visit, or they dream of going back.
What's the draw? Number one might be the legendary hospitality of the Newfoundlanders and the unique and robust culture—Newfoundland English even has its own dictionary. There's also the art, the music, and the picturesque fishing villages and colourful houses. And, of course, there's the dramatic scenery and spectacular wildlife on and around this island that is so far east into the Atlantic that it was once home to Vikings.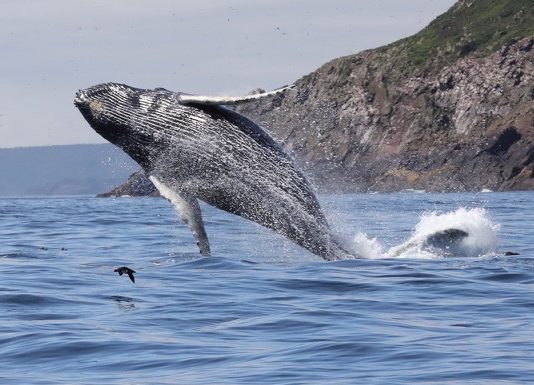 Over the coming weeks, we'll give you tips and resources for planning your trip, and we'll tell you about the conference speakers and the program. The conference committee is working on some big surprises.
In the meantime, check out the conference page. You'll see the preliminary schedule and a starting list of accommodations. You'll also find out how to reserve the Murray Premises Hotel, our conference venue, using your conference discount.