La Société canadienne d'indexation / Indexing Society of Canada (SCI/ISC) est l'association nationale canadienne des indexeurs. Nous vous invitons à trouver un indexeur, à consulter nos publications et les ressources pour les indexeurs, en apprendre davantage au sujet des congrès et événements, et à devenir membre de la Société.
Trouvez de l'information sur les index, les pratiques d'indexation et les formations offertes en indexation.
La Société désire que ses langues de travail soient le français et l'anglais. Vous noterez, par contre, qu'une partie du contenu de notre site Web n'est qu'en anglais seulement. Si vous voulez nous aider à accroître le contenu en français nous acceptons les bénévoles avec des connaissances dans l'indexation et le monde de l'édition; envoyez un courriel à notre présidente : presidents@indexers.ca
---
It was suggested by a member that the Tamarack Award for Volunteer of the Year and the president's Certificates of Recognition are well and good, but they don't provide an opportunity for the membership to have a say in thanking people.
And so we created the Magpie Kudos award. It's a fun, easy, and distinctive way for a member to thank another member who has made a difference to them. As an award giver, you simply fill out the short form with the name of the recipient and a few sentences on what you would like to thank them for. The more specific, the more effective the award. You can even express your gratitude anonymously.
The award recipient will receive an attractive, archive-worthy thank-you email, and recognition in an upcoming issue of the Bulletin.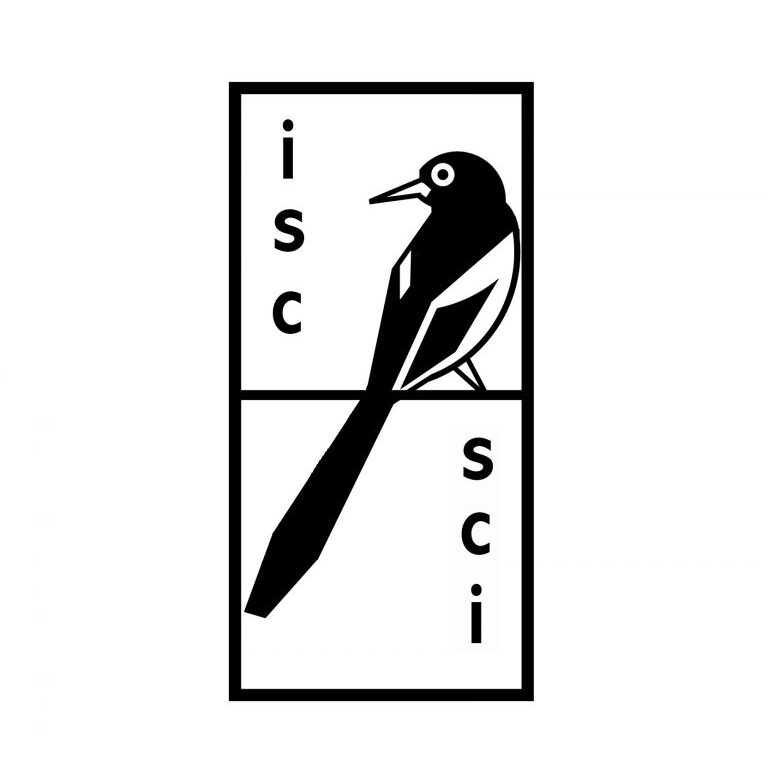 To give a Magpie Kudos, visit the Member Dashboard at any time and look for the Magpie Kudos link. Or follow the link here.