Join us from the comfort of your home for our first online conference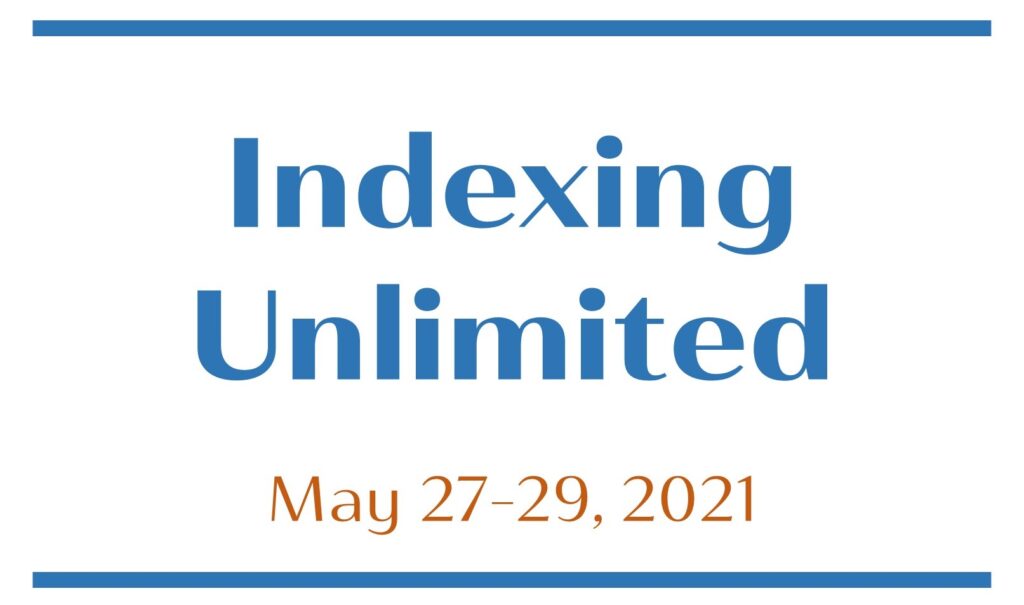 This conference will give you a variety of topics to help you improve your indexing practice and make your business thrive, including:
Creating an award-winning index, from a panel of Ewart-Daveluy award winners
Editing your index to take it to the next level
Building client relationships
Quoting on projects
The new NISO standard for indexes (NISO is the National Information Standards Organization)
And more
As well, we will have
Keynote speaker Raegan Swanson from The Canadian Lesbian + Gay Archives (The ArQuives)
Jenny Higgins, former Wikipedian-in-Residence at Memorial University in Newfoundland
Announcement of the winner of the Ewart-Daveluy Award for Indexing Excellence
Each day there will be lots of fun activities to help you meet your fellow indexers.
Special for New Indexers
New indexers can register for the Fireside Chat hosted by Stephen Ullstrom and Margaret DeBoer. This group session is your opportunity to ask your burning questions on transitioning from student to practicing indexer.
Can't make the whole conference?
Sessions will be recorded and made available to all registered attendees.
Speakers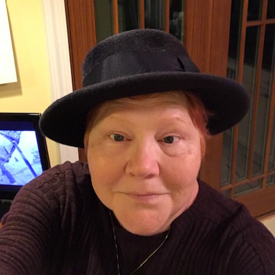 Kate Mertes
The Autobiography of an Indexing Relationship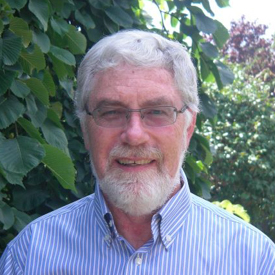 Max McMaster
Quoting on Projects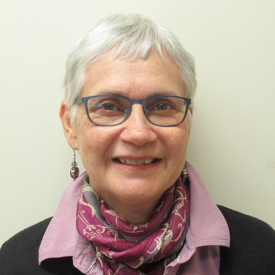 Christine Jacobs
The Polished Index: Upping your Indexing Game
Pierke Bosschieter
Pre-emptive Preliminaries
or
How to build a satisfying client relationship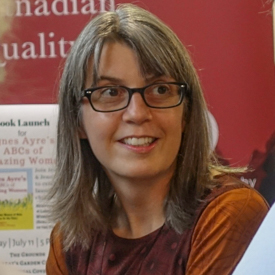 Jenny Higgins
Something Wikid This Way Comes …
to the Centre for Newfoundland Studies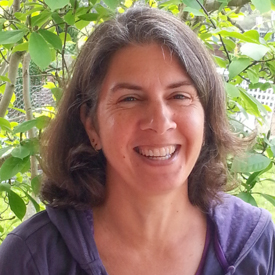 Mary Coe
In my mind's eye, I'm turning
the page"
How do readers make sense of active e-book indexes?"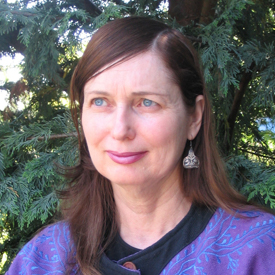 Judi Gibbs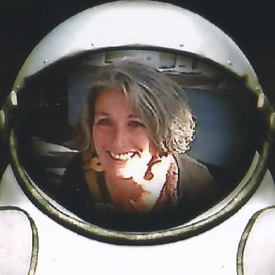 Pilar Wyman
Indexing Standards. See NISO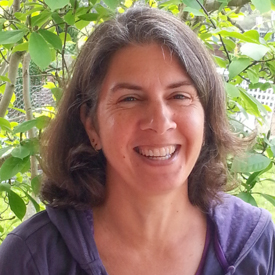 Mary Coe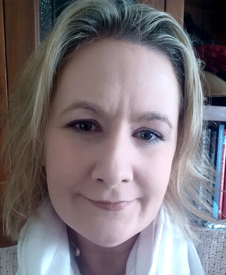 Bec Muir
The Spark is Curiosity: Becoming Practitioner-Researchers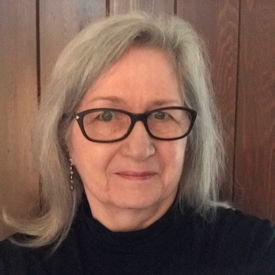 Judy Dunlop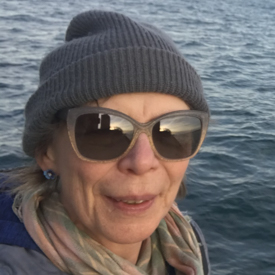 Mary Newberry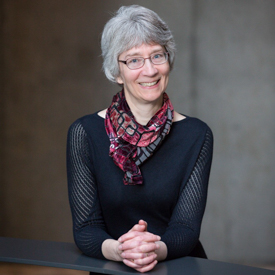 Audrey McClellan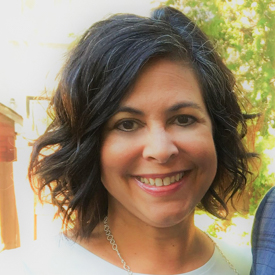 Carla DeSantis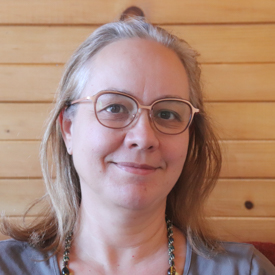 Anna Olivier
The Road to the Ewart-Daveluy Award
Optional Program for New Indexers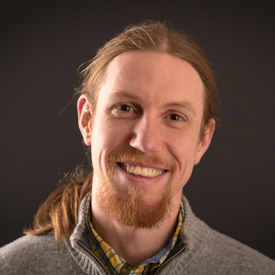 Stephen Ullstrom
Margaret De Boer
Fireside Chat
Conference Registration
Payment of conference fees gives you access to three days of workshops and events, plus access to all the recorded sessions for 12 months.
Members
Non-Members
Students
Fireside Chat
(optional)
Early Bird
$60
$100
$35
$10
After April 30
$75
$100
$25
$10
We publish weekly emails about conference activities and tips to help you plan your travel.
Sign up to receive these in your inbox
---
Conference Blog
Registration for the ISC/SCI Annual Conference is now open. Take advantage of these early bird…
The ISC/SCI is thrilled to announce that our next annual conference is taking place from…