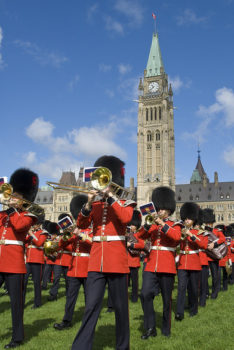 Mark your calendar for the ISC/SCI annual conference on May 24-25, 2019, in Ottawa, Ontario.
The conference theme,"Beyond the Page—New Platforms, New Realities"/«Au-delà de la page—nouvelles plateformes, nouvelles réalités» recognizes that the publishing and information world continues to bring new challenges and new opportunities. At this conference, we'll fine-tune our indexing practices, grow our business skills, offer our support and encouragement to newcomers, and pick the brains of those who have experience.
Ottawa is more than the political centre of Canada. It's also home to some of the nation's most important cultural venues. (Our conference site, which is on the University of Ottawa campus in the city's centre, is just across the street from the new Ottawa Art Gallery.)
To help you plan your travel, here's the draft schedule of activities:
Thursday, May 23: a late afternoon or evening pre-conference event
Friday, May 24: Breakfast around 8, sessions from 9 until 5, followed by our banquet dinner
Saturday, May 25: Breakfast around 8, sessions from 9 until 5, followed by a post-conference event
Sunday, May 26: we're leaving room for a possible workshop or other event
Watch the conference page for more details and announcement in the weeks to come.