The ISC/SCI Ewart-Daveluy Award, inaugurated in 2015, is presented each year to an individual who has created an index that demonstrates outstanding expertise through a combination of skills.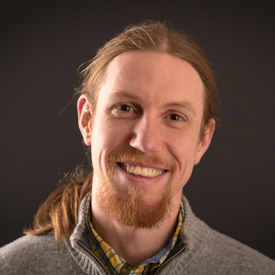 The Shield of Psalmic Prayer is a collection of essays, study notes, and personal journal entries on interpreting, translating, and praying with the Psalms in light of Orthodox Christian theology. The author, Donald Sheehan, was an English professor and long-time director of the Robert Frost Place in New Hampshire. The collection was gathered and edited posthumously by Donald's widow, Xenia Sheehan. Because the text originally was not intended for publication, the pieces are often unfinished and unpolished, which gives the book a contemplative and quiet tone. About two-thirds of the chapters focus exclusively on a specific psalm or two. Stephen's challenge was to understand these fragments and tie them to the broader themes of the book.
Stephen met the challenge of creating an excellent index. As one judge noted, "really nice detail and solid breakdowns under the Psalms." Said another, "this is a properly done scripture index." Other comments included "a good solid job on a difficult subject" and a "thorough, thoughtful index." Finally, "it addresses the main needs of potential users."
The index is available courtesy of Ancient Faith Publishing.
Stephen Ullstrom is a freelance indexer and writer residing in Edmonton, Alberta. He wrote his first index ten years ago, never imagining that that would lead to a full-time indexing career. In 2014 he won the Purple Pen Award for best new indexer. Stephen indexes in the humanities and social sciences with a special interest in Asian studies, religious studies, history, and biography.