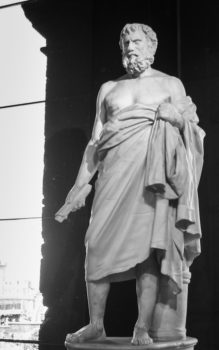 Of the all the book titles published in Canada, scholarly books make up less than 3% (Statistics Canada, 2016). For indexers, however, scholarly publishing is a significant category and can be an important source of work. But, as many indexers know, the niche has its challenges.
Enid Zafran calls scholarly indexing "one of the most 'brain-challenging' types of work for indexers. Authors can wander, repeat, and be obscure as they write for others in their subject specialty." Join us at ISC/SCI Conference on May 24-25 in Ottawa, as Enid presents "Scholarly Indexing of Books: Go Deep". In this presentation, Enid will discuss how to approach these works, the importance of author relations, and the future of the scholarly niche.
By the way, Enid's Sunday workshop on indexing names is now filled. However, you can add yourself to the wait list when you register for the conference.