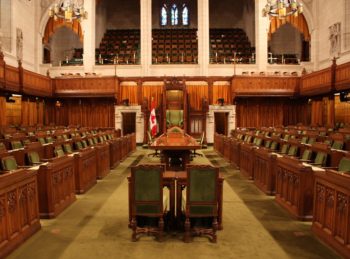 The House of Commons, Canada's lower house of Parliament, is steeped in tradition. But progress carries on. When television cameras were installed in the 1970s, news coverage was changed forever, and arguably so were debating styles and citizens' impressions of politicians.
Now renovations on the House of Commons original workplace have begun. When Centre Block reopens after 10 years, every aspect of the building and its systems will have been upgraded. Who can guess at the impact of these changes?
A recent change that has had a deep impact is the development of the House of Commons' integrated system to record, publish, and manage parliamentary information. In our conference in Ottawa May 24-25, Alexandre Grandmaître and Martine Rocheleau from the House of Commons will explore how this technological change has turned indexing into information management, how business processes were adapted accordingly, and what challenges they face going forward.