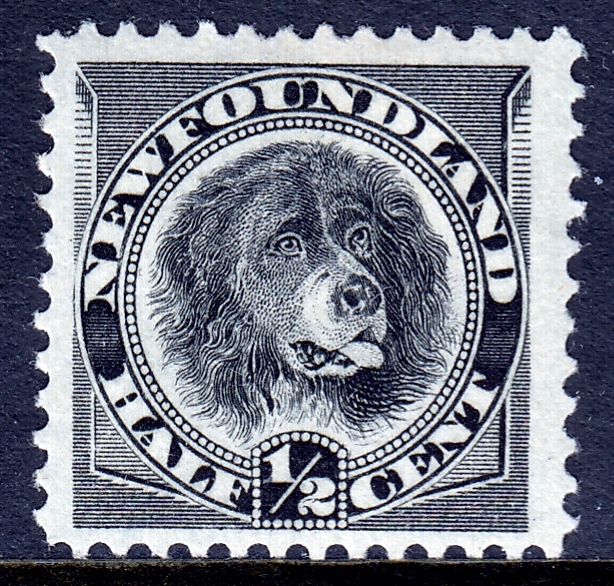 The conference in Newfoundland is just 15 weeks away. Have you thought about what you're going to do on your visit?
Our conference planning team member and Newfoundland resident, Trine Schioldan, has put together a few lists to help you make the most of your time there.
About this stamp: Before Newfoundland joined Confederation in 1949, they printed their own stamps. This one celebrates the Newfoundland working dog and can be purchased from collectors like this one.
What to see and do in St. Johns and beyond has something for everyone—from arts and history to archeology, and wildlife. (Curious about Newfoundland's historical role in aging port wine? It's on the list.)
Reading is the next best way to immerse yourself in an area's history and culture. Newfoundland and Labrador Books: Recommended Reading brings together a collection of historical and modern favourites about Newfoundland and the people who live there.
And finally, don't forget to check out and bookmark the province's own tourism website at newfoundlandandlabrador.com. It's comprehensive and beautiful.