Stephen Ullstrom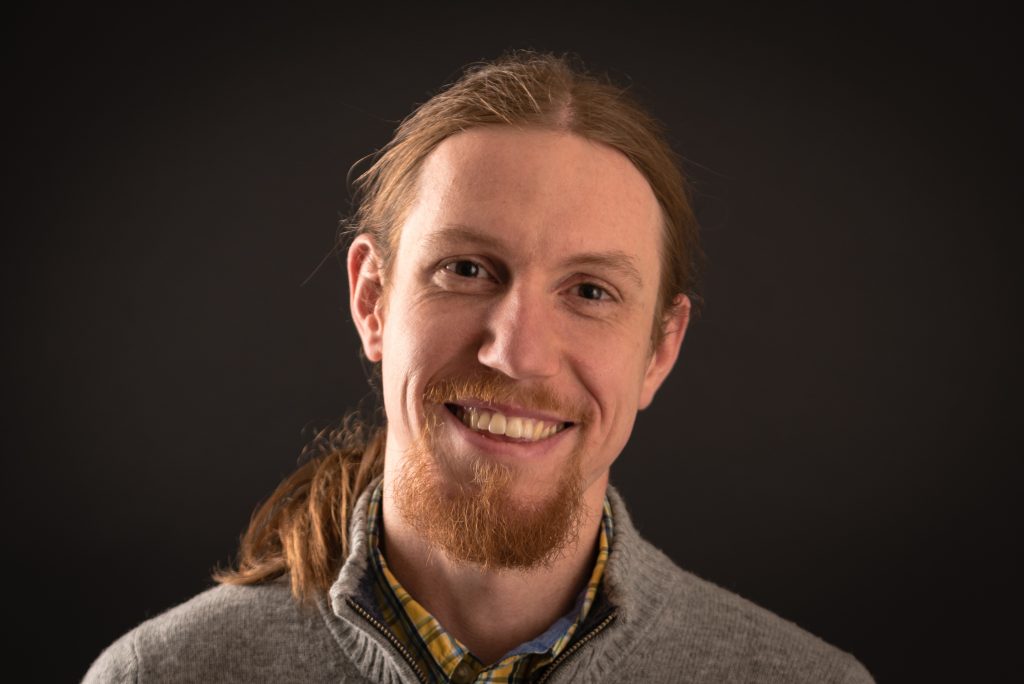 I am an award-winning indexer specializing in crafting indexes for narrative-driven books which overturn commonly held truths or reveal a hidden facet of our world. I have a particular interest and expertise in Asian studies (especially East Asia) and religious studies (especially Christianity), along with interests in history, Indigenous studies, biography and memoir, business, and deep dives into overlooked aspects of our culture, society, and environment.  
I wrote my first index in 2011. In 2021, I won the Ewart-Daveluy Award for my index for The Shield of Psalmic Prayer: Reflections on Translating, Interpreting, and Praying the Psalter, by Donald Sheehan (Ancient Faith Publishing, 2020). I also won, in 2014, the Purple Pen Award for best new indexer, for my index for Strange Visitors: Documents in the History of Indigenous and Settler Relations in Canada from 1876, edited by Keith D. Smith (University of Toronto Press, 2014). I also publish articles, give presentations, and offer a free mini-course on the craft of indexing. 
Please visit my website to learn more about me and my work. You can also contact me directly through the contact form on the right. 
I look forward to working with you. 
"I am absolutely delighted with the indexing work Stephen did for my book. He produced an exceptionally comprehensive and thoughtful index which will greatly enhance the usefulness of the book for researchers. I can strongly recommend Stephen as a truly outstanding indexer."
— Simon Avenell, Australian National University, author of Transnational Japan in the Global Environmental Movement (University of Hawai'i Press)
"If I were coming to the book for the first time and needed to unpack it in short order, using your index would be the way to do it. Nicely done."
— Brian Clarke, Emmanuel College, co-author of Leaving Christianity: Changing Allegiances in Canada since 1945 (McGill-Queen's University Press)
"I went through [the index] yesterday and think you did a terrific job. The authors agreed. The conceptual entries are just right."
—Lesley Erickson, former production editor at UBC Press
Listing ID

:

1679

Arts and Humanities

:

Archaeology and ancient history, Art and architecture, History, Literature, Religion and spirituality

Economy, politics and law

:

Business, Government and politics, Military and defense

International studies

:

Africa, Asia, Canadian studies, Europe, Developing countries, Australia and Oceania, Latin America and the Caribbean, United States, International relations

Lifestyle and Leisure

:

Fashion, Food and drink, Animals and pets, Sports, fitness, and recreation, Travel and tourism, Personal development

Society

:

Indigenous peoples, Culture, Social activism, Urban studies

Materials - Books

:

Scholarly books, Trade monographs, Biographies and memoirs, Art and photography, Children and young adult, Guidebooks, Textbooks, Encyclopedias, dictionaries, and glossaries

Materials - Other

:

Academic papers and essays, Government materials

Other Skills

:

Proofreading, Writing