Patti Phillips, Indexer and Editor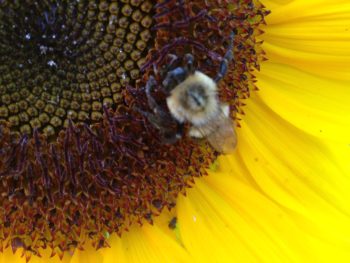 I received a PhD in Sociology from York University, with a thesis on postwar adoption and scientific social work. I completed professional training in indexing at Ryerson University and have more than 15 years' editorial experience as a freelancer, board member for a University of Toronto journal, published author, and lecturer.
In addition to my expertise in the social sciences and humanities, I read widely and can create indexes in a range of subject areas. I believe a good index is an invitation to readers and a parallel story of the text. I strive to make the index accessible to a range of readers. I have edited book-length manuscripts, journal articles, theses, papers, and abstracts in fields that include sociology, history, science and technology studies, education, gender and women's studies, allied health professions, and criminology. I enjoy talking with writers about their projects and helping them clarify and express their ideas with diverse audiences in mind.
Arts and Humanities

:

History, Philosophy, Media studies

Health and medicine

:

Psychology and mental health, Health Care

International studies

:

Canadian studies

Lifestyle and Leisure

:

Food and drink, Gardening, Sports, fitness, and recreation

Society

:

Anthropology, Indigenous peoples, Culture, Education, Family, Gender studies, Senior studies, Child studies, Social activism, Sociology and social services, Urban studies

Materials - Books

:

Scholarly books, Biographies and memoirs, Cookbooks, Textbooks, Bibliographies

Materials - Other

:

Academic papers and essays

Other Skills

:

Teaching/training, Editing, Proofreading, Research and fact-checking, Writing