Lyrical Leaf Editing and Publishing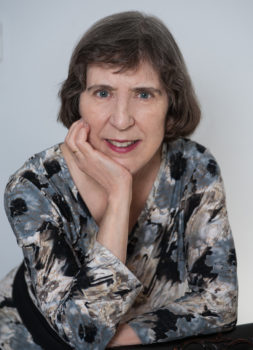 Merridy Cox, BSc, MMsl (Museum Studies),  is sometimes available for back-of-the-book indexing and for stylistic and copy editing for non-fiction manuscripts.
She is experienced in working with thesauri, authority lists and classification in museums and archives. She now works in the area of ecology and natural sciences, learning, and poetry anthologies.
Health and medicine

:

Alternative health

Lifestyle and Leisure

:

Gardening, Animals and pets, Personal development

Sciences

:

Biological sciences, Ecology and environment

Society

:

Education

Materials - Books

:

Guidebooks, Manuals and how-to books

Materials - Other

:

Artifacts

Other Skills

:

Taxonomies and thesaurus construction, Consulting, Editing, Research and fact-checking