Come and ask your indexing questions at the ISC/SCI Annual Conference 2023 … and check out The Rooms.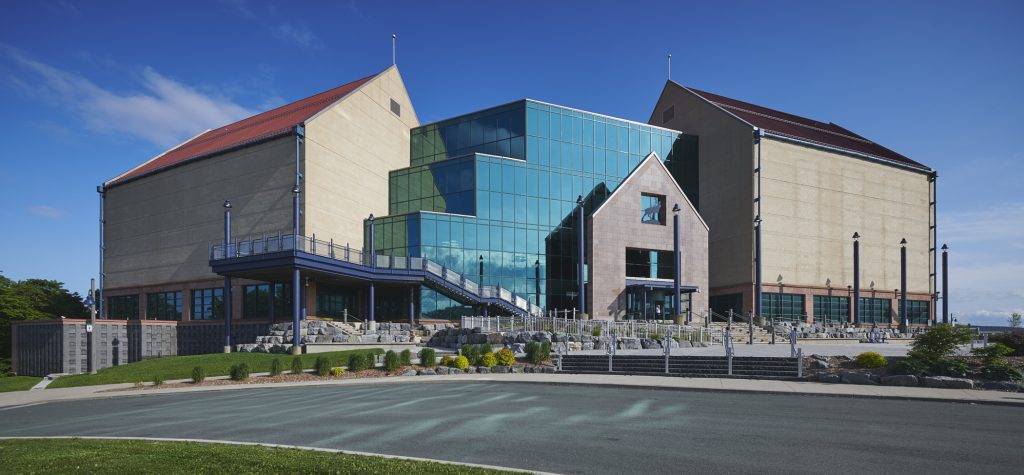 The Rooms is Newfoundland and Labrador's largest public cultural space—full of history, heritage, and art.
"The Rooms' unique design mirrors the fishing rooms where families came together to process their catch."
What is a fishing room? "[It's] a reference to the simple gable-roofed sheds (called 'fishing rooms') that were once so common at the waterline in Newfoundland fishing villages."
And that's why they named the building the 'The Rooms"!
"This building, like the collections and exhibitions it houses, represents a tribute to our people and a place in which to preserve our history and culture for generations to come."
Getting to The Rooms is a 15-minute walk (200 feet or 62 meters uphill) from our conference venue, the Murray Premises Hotel.
The conference takes place in St. John's, Newfoundland June 9–10. Learn more about the conference at conference.indexers.ca. #IndexCanCon2023