Siemens Editorial Services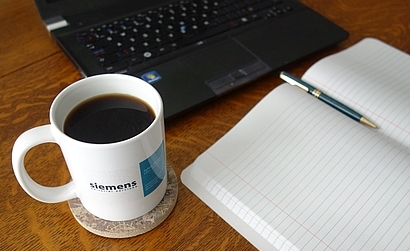 An index, whether at the back of the book or on a website, is an indispensable guide to help readers find the information they seek. I create indexes that work, delivered on time and to your specifications.
My indexing training is from UC Berkeley Extension and Graduate School USA. The subject areas I index include technology and computers, business, social sciences and horticulture. I have written dozens of indexes for technical documentation, including user guides, reference manuals and service manuals. My experience also includes periodical and online indexes.
I have a business degree and certificates in both editing and technical communication. In addition to indexing, I also provide editing, proofreading and writing services. Please visit my website.
Listing ID

:

4614

Economy, politics and law

:

Business

Industry and technology

:

Horticulture, Energy, Information services and technology

Lifestyle and Leisure

:

Food and drink, Gardening

Society

:

Sociology and social services

Materials - Books

:

Cookbooks, Manuals and how-to books, Software and technical manuals

Materials - Other

:

Periodicals and almanacs

Other Skills

:

Embedded indexing, Editing, Proofreading, Writing