Jess Klaassen-Wright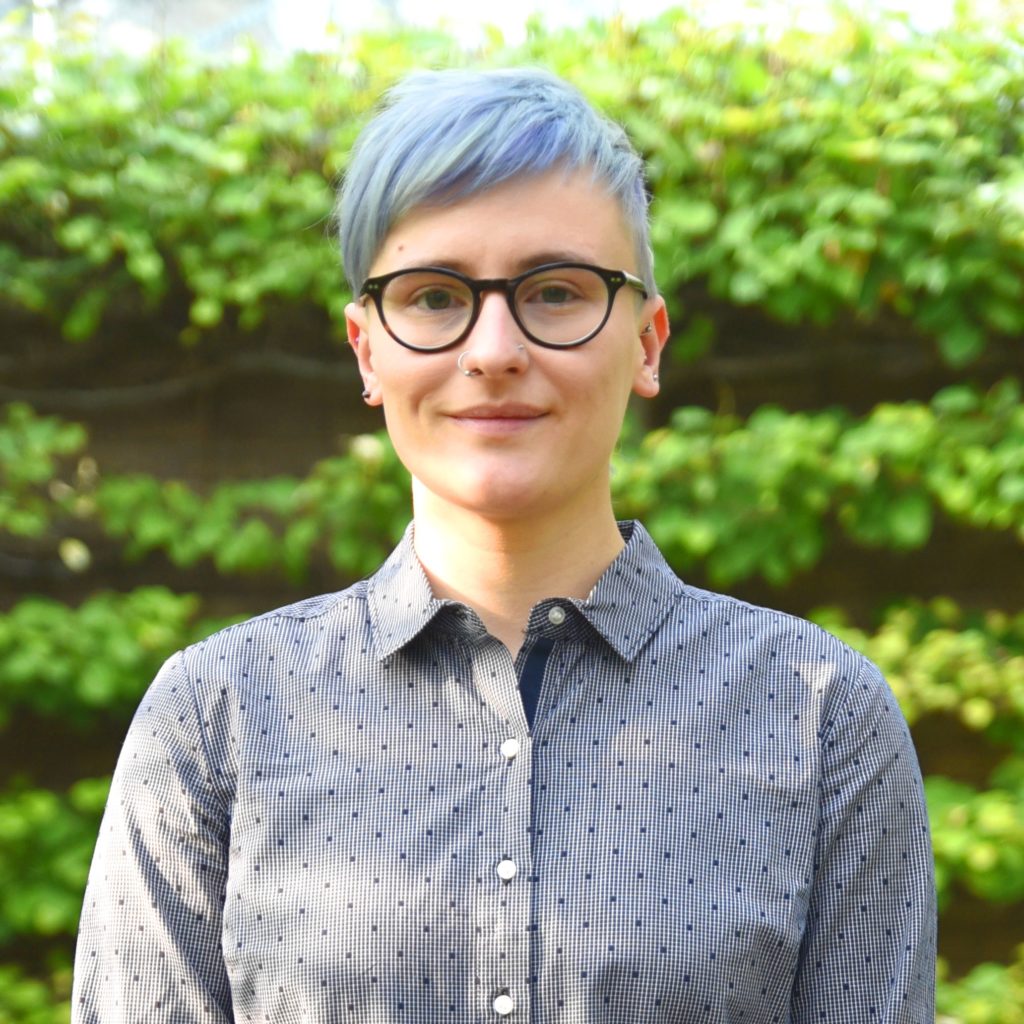 I am a freelance indexer, offering services in indexing, copy editing, proofreading, footnote creation, and project management. I work primarily on academic publications in the humanities, creating comprehensive, thorough, and accurate back-of-book indexes that highlight the most important information in the author's text while giving readers fast access to what they want to know.
My recent projects include back-of-book indexes published by Routledge, Brill, and Penn State University Press, and my educational background includes English literature studies, Canadian literature, postcolonial studies, feminist and queer theory, and Mexican and Latin American studies.
Please visit my website, jessklaassenwright.com or contact me directly at jessklaassenwright@gmail.com. I look forward to hearing from you.
Arts and Humanities

:

History, Language and linguistics, Literature, Music, Religion and spirituality, Media studies

Health and medicine

:

Psychology and mental health

International studies

:

Canadian studies, Latin America and the Caribbean

Society

:

Anthropology, Indigenous peoples, Culture, Education, Gender studies, Social activism

Materials - Books

:

Scholarly books, Textbooks

Materials - Other

:

Academic papers and essays

Other Skills

:

Embedded indexing, Editing, Proofreading