Jess Klaassen-Wright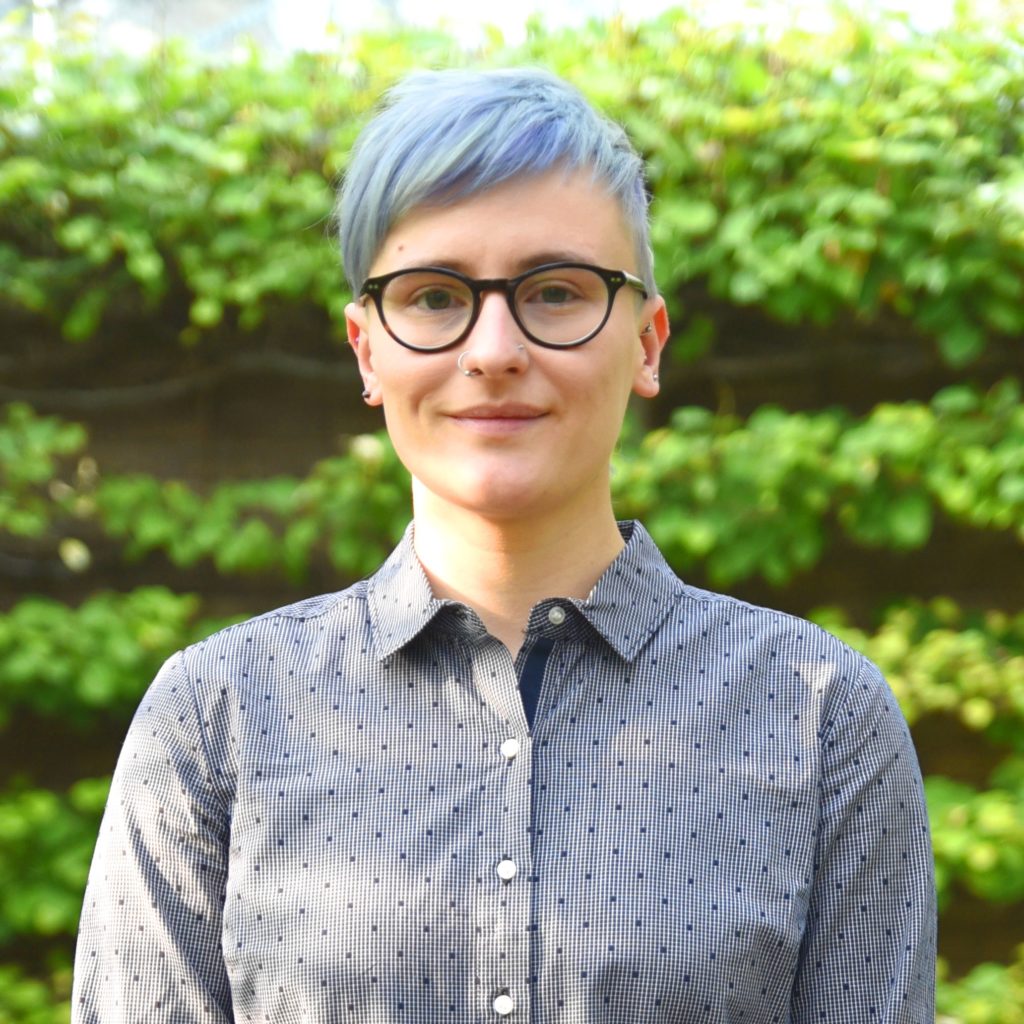 I create detailed and accurate back-of-book indexes for academic and trade books. My specialties include English and Canadian literature studies, history, postcolonial studies, feminist and queer theory, and Mexican and Latin American studies. My recent projects include indexes published by Routledge, University of Toronto Press, Brill, and Beacon Press.
In 2020, I won the Purple Pen Award for best new indexer for my index in Deep Knowledge: Ways of Knowing in Sufism and Ifa, Two West African Traditions, by Oludamini Ogunnaike (Pennsylvania State University Press, 2020). I completed training in indexing and editing at Simon Fraser University and a BA in English literature at the University of Saskatchewan. I've lived and volunteered in communities across Canada and around the world, and before indexing, I served as a front-line worker with inner-city populations and a student journalist.
I'm excited to serve as a member of the Inclusion, Diversity and Equity committee of the Indexing Society of Canada.
You can see my portfolio at jessklaassenwright.com or contact me directly at jessklaassenwright@gmail.com. I look forward to working with you.
Listing ID

:

4306

Arts and Humanities

:

History, Language and linguistics, Literature, Music, Religion and spirituality, Media studies

Health and medicine

:

Psychology and mental health

International studies

:

Canadian studies, Latin America and the Caribbean

Society

:

Anthropology, Indigenous peoples, Culture, Education, Gender studies, Social activism

Materials - Books

:

Scholarly books, Trade monographs, Textbooks

Materials - Other

:

Academic papers and essays

Other Skills

:

Embedded indexing, Editing, Proofreading, Research and fact-checking