Elena Tarasova / TEA Indexing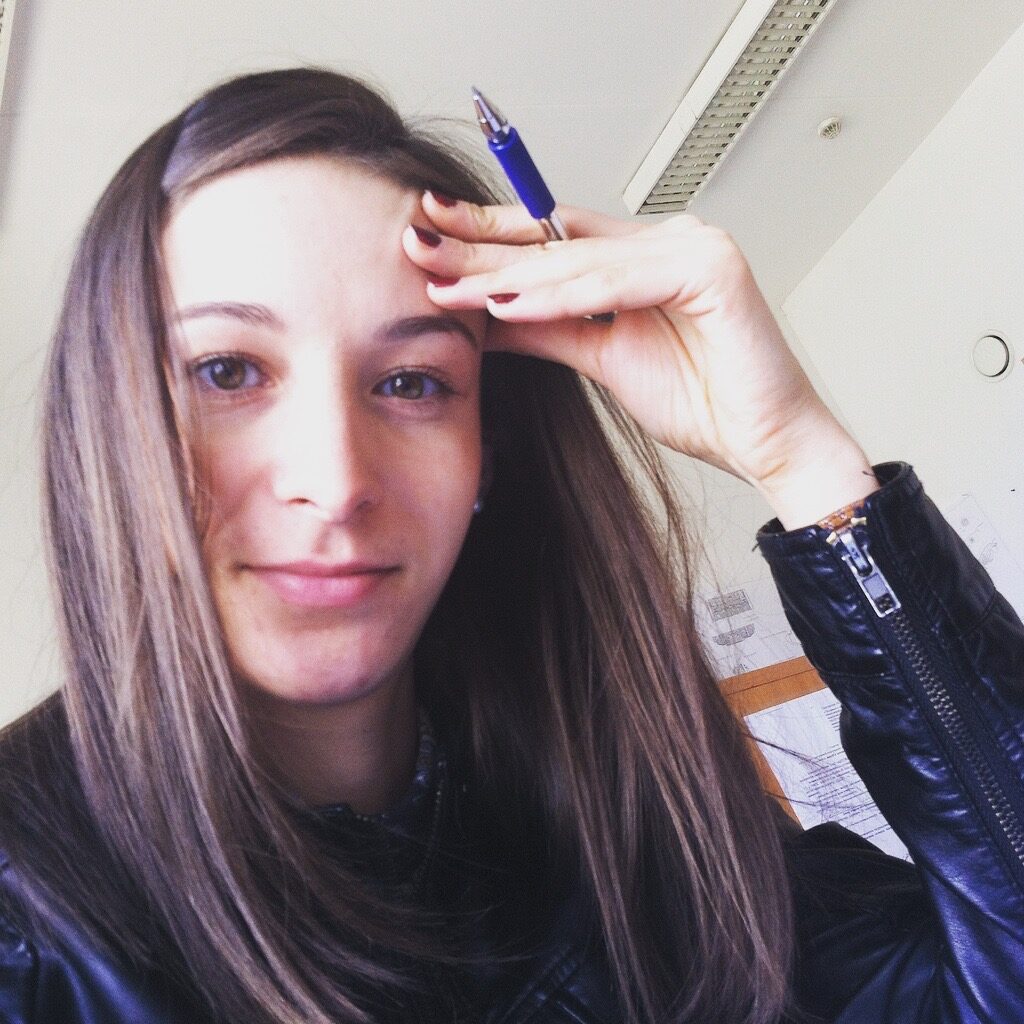 I like things to be structured and logical, so the back-of-the-book indexes I create are always clear, organized, and comprehensive. Working with publishers and self-publishing authors, I focus on following the publisher's guidelines and meeting the index users' needs.
I am able to work with a wide variety of scholarly, reference, and trade non-fiction books. My special areas of interest include Canadian and American history, political science, law, and foreign languages. I am a big fan of railways and like exploring new places travelling by train.
I have a Master's degree in Linguistics with excellent knowledge of English and Russian. I also hold the Editorial Skills Certificate from George Brown College and completed my indexing training through the Ryerson University. I am a current member of the Indexing Society of Canada and the Editors' Association of Canada.
Please don't hesitate to contact me at tea.indexing@gmail.com. I will be happy to work with you and help you create an easy-to-use index for your readers.
Listing ID

:

5882

Arts and Humanities

:

History, Language and linguistics, Literature

Economy, politics and law

:

General, Business, Finance and taxation, Government and politics, Law

Industry and technology

:

Transportation

International studies

:

Canadian studies, Europe, Developing countries, United States, International relations

Lifestyle and Leisure

:

Travel and tourism, Personal development

Society

:

Culture, Education

Materials - Books

:

Scholarly books, Trade monographs, Biographies and memoirs, Art and photography, Cookbooks, Textbooks, Manuals and how-to books

Materials - Other

:

Websites, Pictures and illustrations

Other Skills

:

Editing, Proofreading, Translation